Pick up and delivery service
We offer pickup and delivery service in the bay area.
Our Services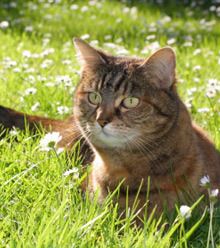 The 
Country Inn For Pets
 is a vacation getaway for all kinds of animals! We provide a multitude of services while your pet is under our care.
Do you need accommodations for a family of dogs?
We have suites available for multi-dog families. 
Contact us
today to inquire about reservations.
Does your dog love to get out and play?
They'll be sure to love our large play areas. We are located on ten beautiful acres in Marin County and we provide each dog with two half-hour walks every day. They'll also have access to the outdoors from 6:00am – 9:00pm.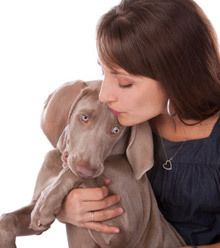 We want your pet to feel like they're on vacation while you're away!
We provide bedding and treats for your pet's comfort. Dogs are bathed weekly to keep that coat shiny and clean. All of our accommodations are air-conditioned and heated so your pet can relax in style.
Your pet's health and well-being is our top priority.
All medications and specific dietary needs are carried out per your instructions. We just ask that you provide all medication and any instructions. We use your vet, but you can rest easy knowing that we have a vet on call in the event of an emergency.
We want to make this experience convenient for you as well.
We offer pick-up and delivery service for our clients.